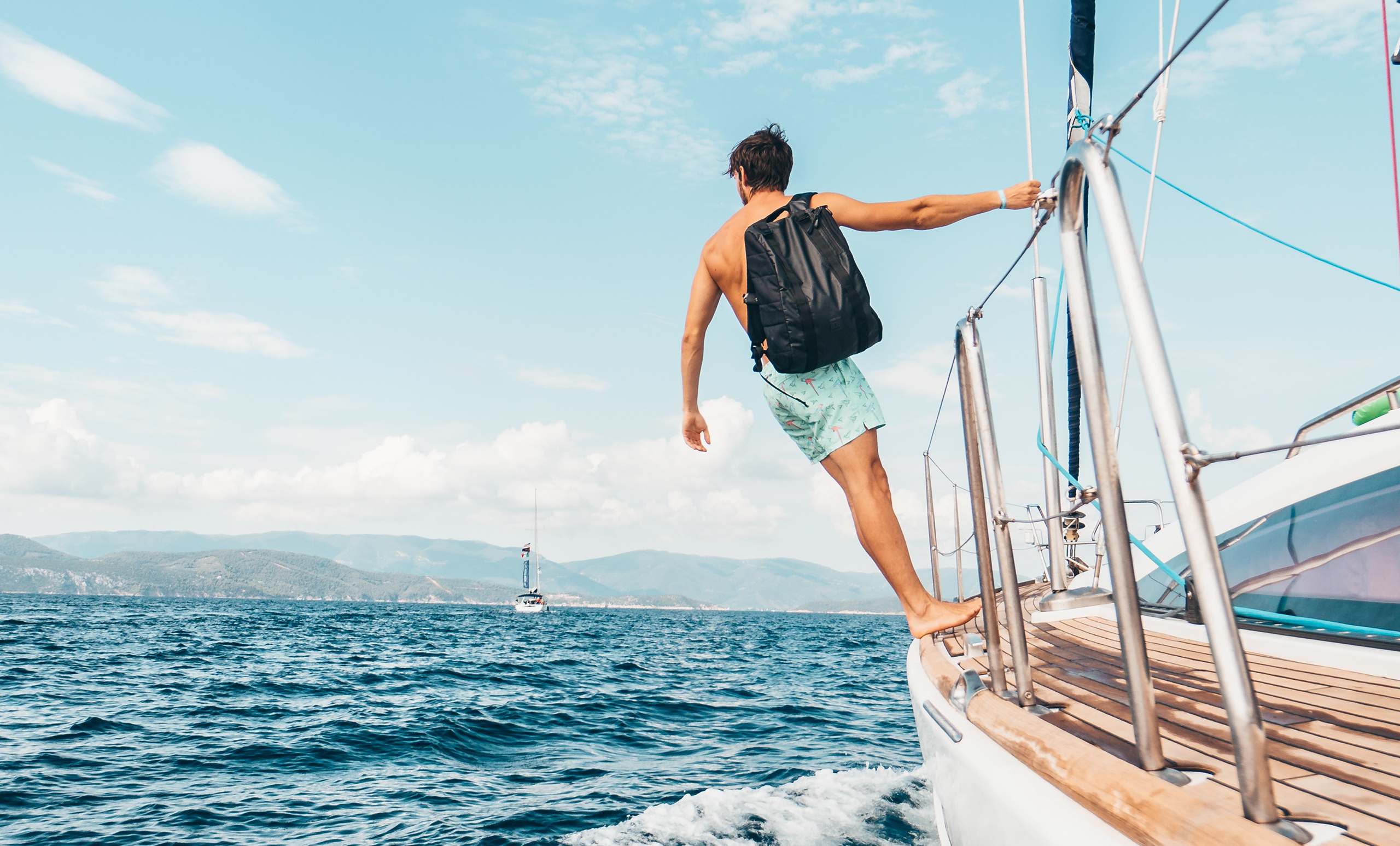 About Dixcart Air Marine
Dixcart Air Marine assists clients who own, or wish to own, a yacht, ship or aircraft. Our team of experienced professionals can provide a wide variety of services in a number of different jurisdictions.
We can coordinate the entire yacht, ship or aircraft purchase, the registration, and ongoing administration and management.
Dixcart Air Marine can assist with:
Pre-structuring advice regarding the most effective and efficient holding structure.
Establishing and administrating the relevant ownership structure(s) and coordinating the registration of the yacht, ship or aircraft.
Accounting services throughout the project.
Implementation of special purpose vehicles to hold the assets.
Completion and customs arrangements.
Administration and management of day-to-day operations.
Added value services, such as directorships and the provision of corporate office holders.
Import and exports formalities, including specific customs regimes.
Asset registration under various registries.
Advice on value added tax and corporate tax.
Liaison with other VAT offices and agents in other jurisdictions.
Costings, budgeting, accounting and statutory obligations.
Assistance with on-going annual registration requirements.
Closely monitor costs, budgets, and cash flow in relation to the asset.
Assistance with crewing, including crew contracts and payroll.
Dixcart Air Marine is part of the Dixcart Group which has been providing professional expertise to individuals and their families for nearly fifty years and has ten offices in nine different countries.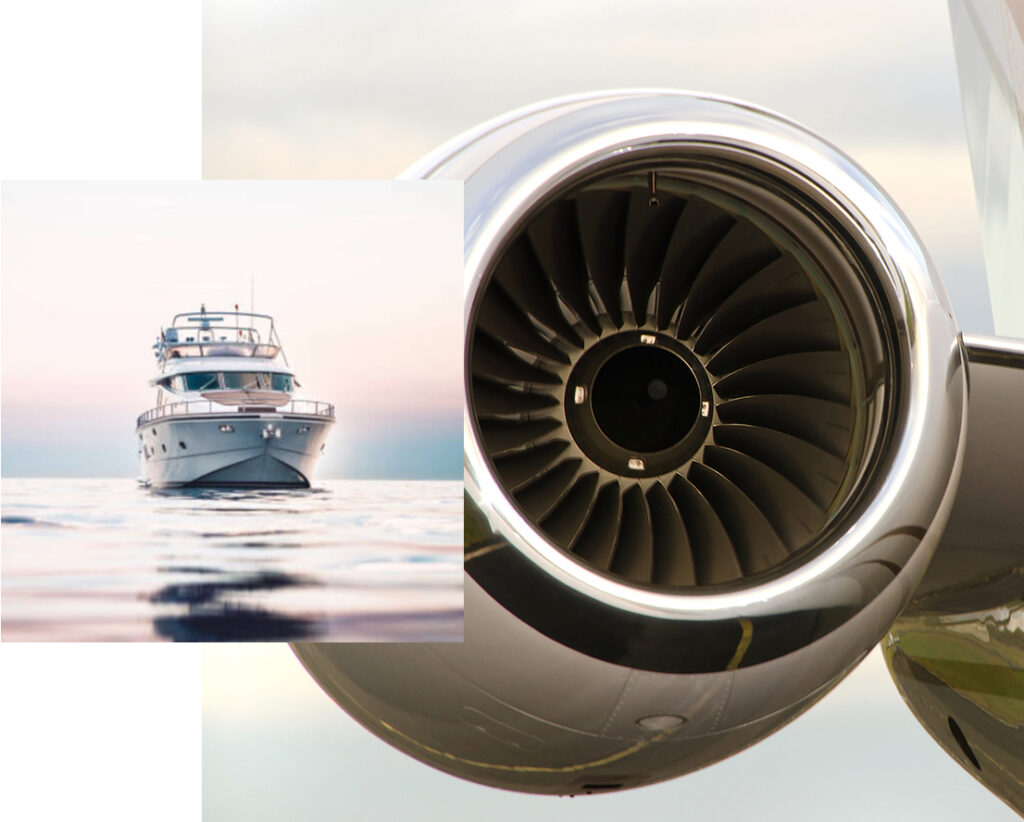 OUR PEOPLE
We offer teams of well-qualified, professional staff located in each of our ten offices. Each are expert in their jurisdiction and the advantages that it offers.