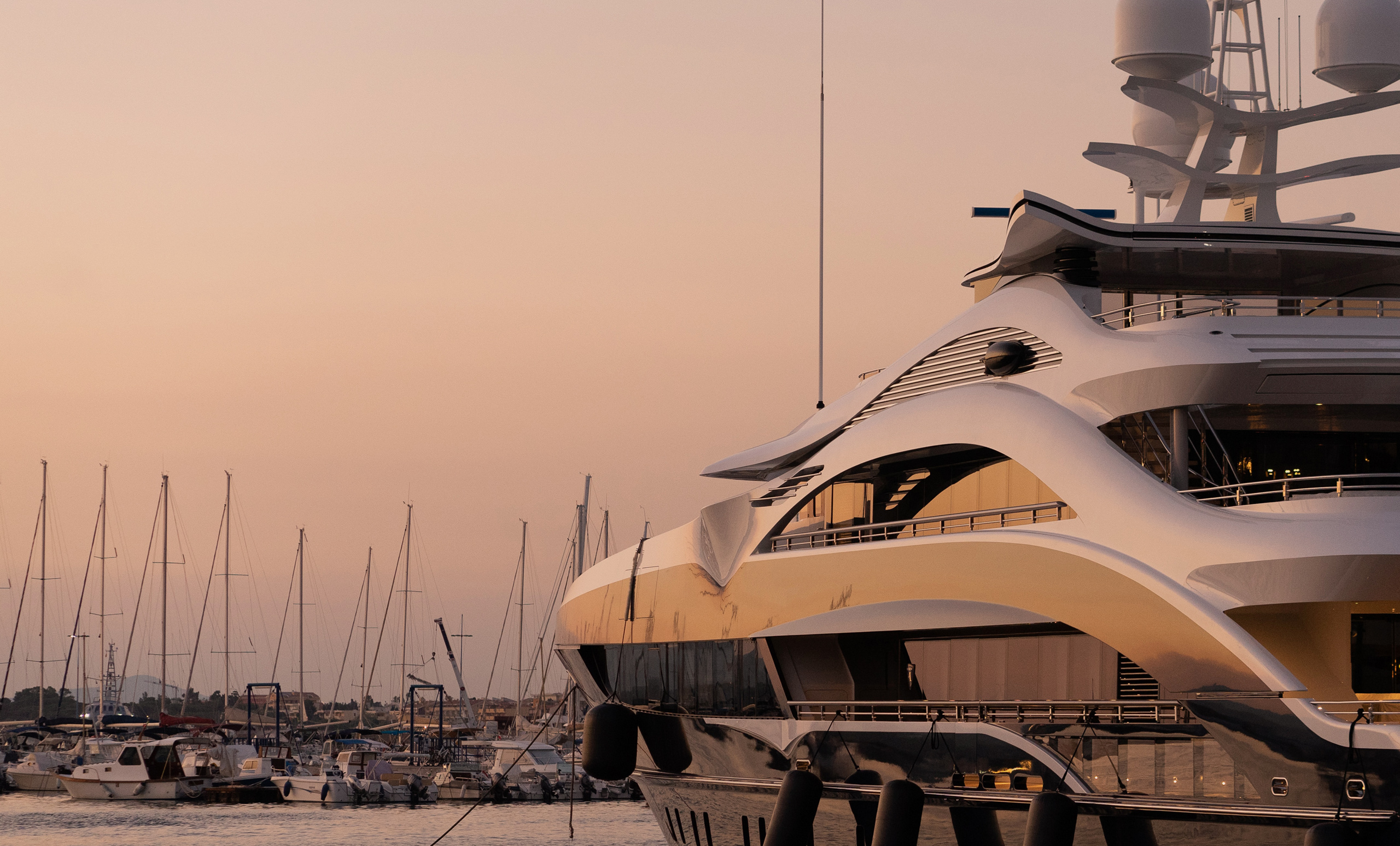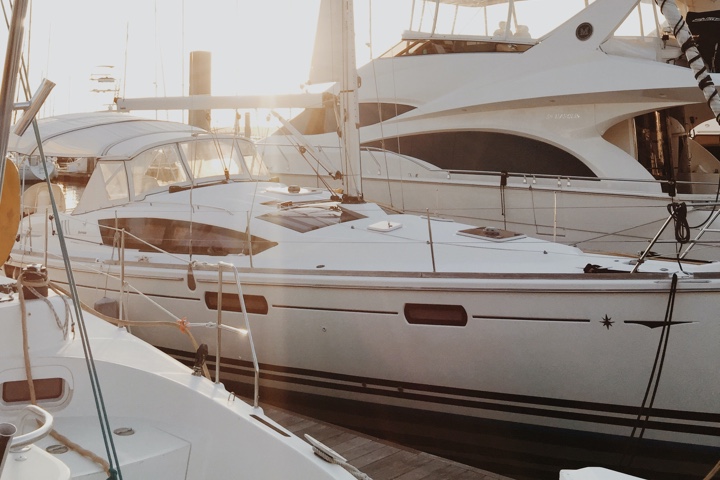 Importation
Providing extensive experience regarding the importation of yachts and assistance with the coordination of importing the vessel into the EU.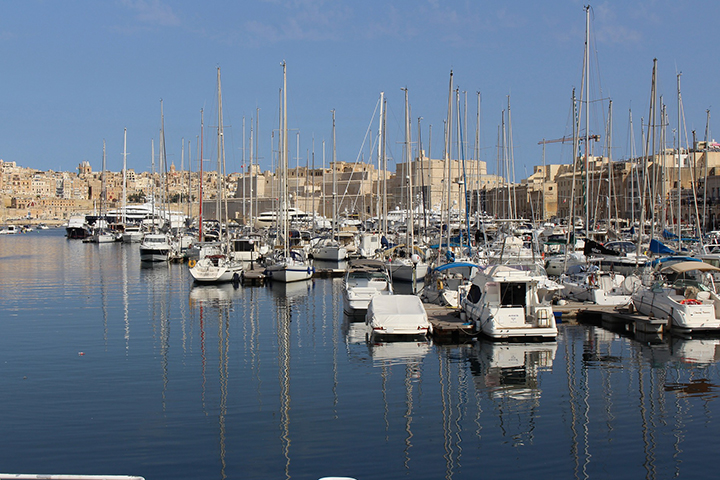 Registration
The choice of registration is an important decision and a jurisdiction must be selected that satisfies relevant criteria relating to how and where the yacht will be used.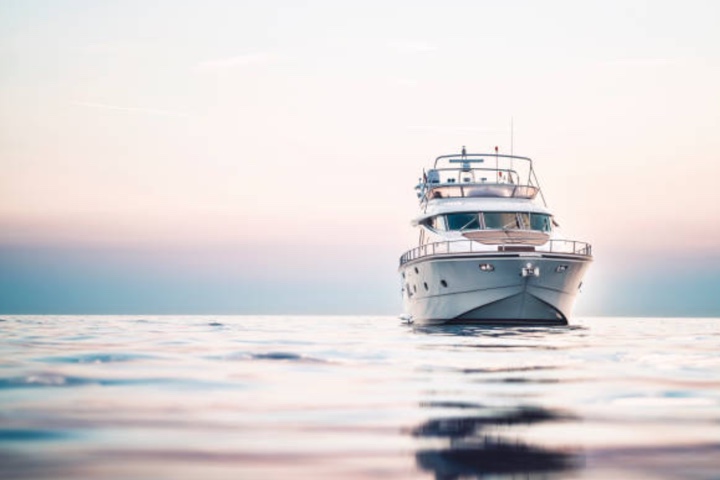 Corporate Structuring
Dixcart Air Marine assists with every step of the process, from accounting and secretarial services, to directorships, and filing of appropriate returns.
Choosing the right Jurisdiction
Choosing the right jurisdiction for the registration and domiciliation of a yacht is key.
Cyprus is one of the most attractive jurisdictions in the EU for yacht registration and leasing. Alternatively, the Channel Islands, close to the UK, offer several advantages; Guernsey is of interest to owners of certain types of pleasure yacht and the Isle of Man is attractive due to a number of tax efficiencies.
The Dixcart office in Madeira (Portugal) has registered yachts in the Azores and in the low tax international business centre of Madeira. The Azores (Portugal) can be a preferred location for yacht importation into the EU due to its reduced rate of VAT. On the other hand, Malta's yacht leasing scheme and reputation as an international centre of Maritime excellence, makes it a popular choice for yacht registration
Dixcart has extensive expertise in registering yachts in the jurisdictions detailed below. We have an office in each of these locations, which helps to simplify coordination of the structuring and registration processes: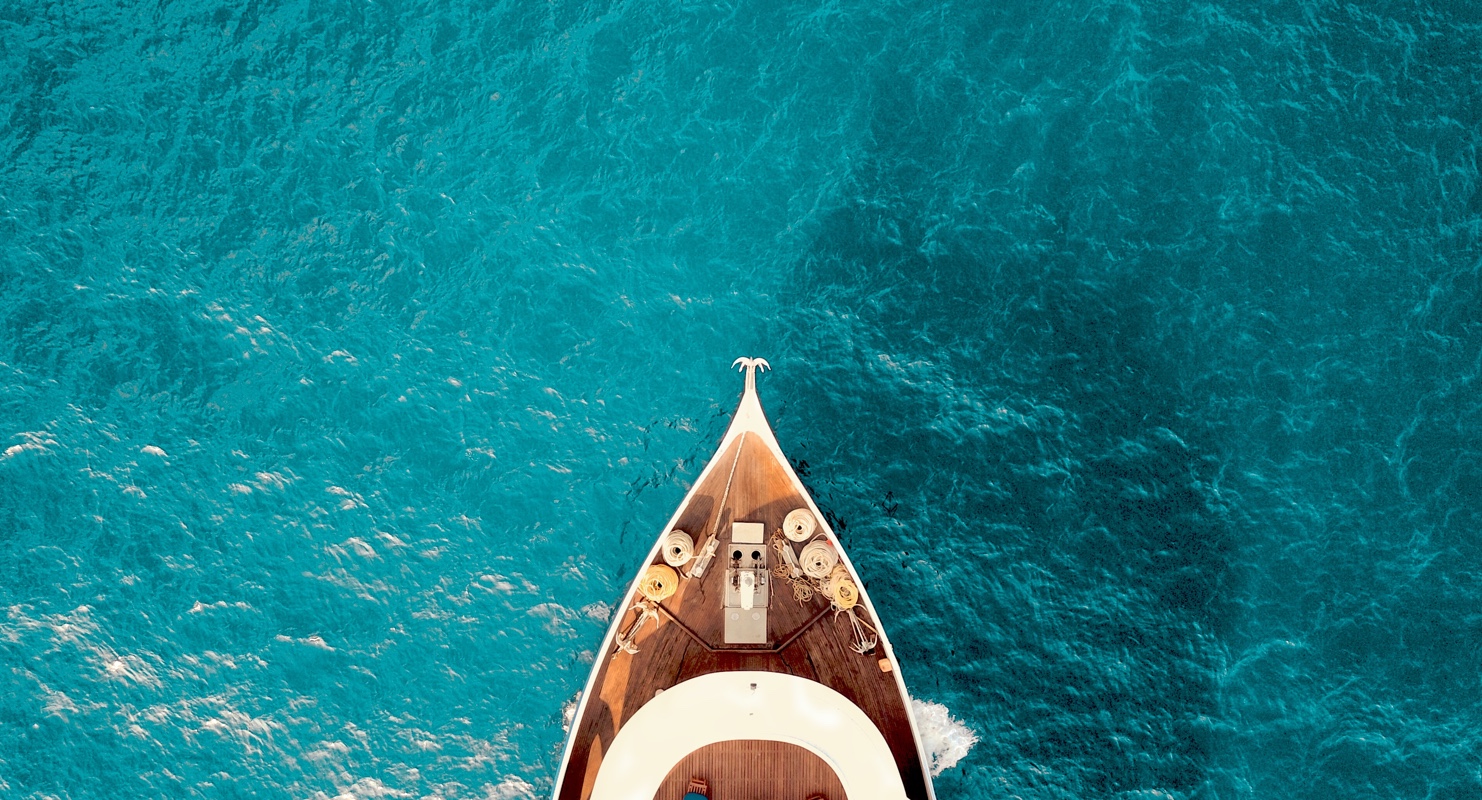 Full Service List
Advice regarding the most effective and efficient holding structure
Advice regarding a variety of tax efficiencies and other advantages available, depending on the particular jurisdiction under consideration
Coordination of the registration of the yacht and importation into the EU
Implementation of special purpose vehicles to hold the assets
Accounting services throughout the project
Administration and management of day-to-day operations
Completion and customs arrangements
Added value services such as directorships and the provision of corporate office holders
Import and exports formalities, including specific customs regimes
Asset registration under various registries
Advice on value added tax and corporate tax
Liaison with other VAT offices and agents in other jurisdictions
Costings, budgeting, accounting and statutory obligations
Assistance with ongoing annual registration requirements
Closely monitor costs, budgets and cash flow in relation to the asset
Assistance with crewing, including crew contracts and payroll